Watch more of our You Ask, We Answer video series here!
-----------------------------------------------------------------------------------
One of the biggest questions we get asked is 'Do you warranty your jewelry?'

Absolutely! American Jewelry proudly warranties every piece of jewelry it sells against defect for the lifetime of the piece. Our Lifetime Warranty also includes free inspection and cleaning of your fine jewelry as often as you'd like – no appointment is needed, just stop in one of our showrooms to be helped by a Jewelry Stylist! Our Lifetime Warranty covers the manufacturing of each sold item or custom-made piece, however, we do not warranty issues such as normal wear-and-tear or obvious damage (such as crushed or badly bent, etc…) All of our watches are warrantied through the manufacturers stated warranty period.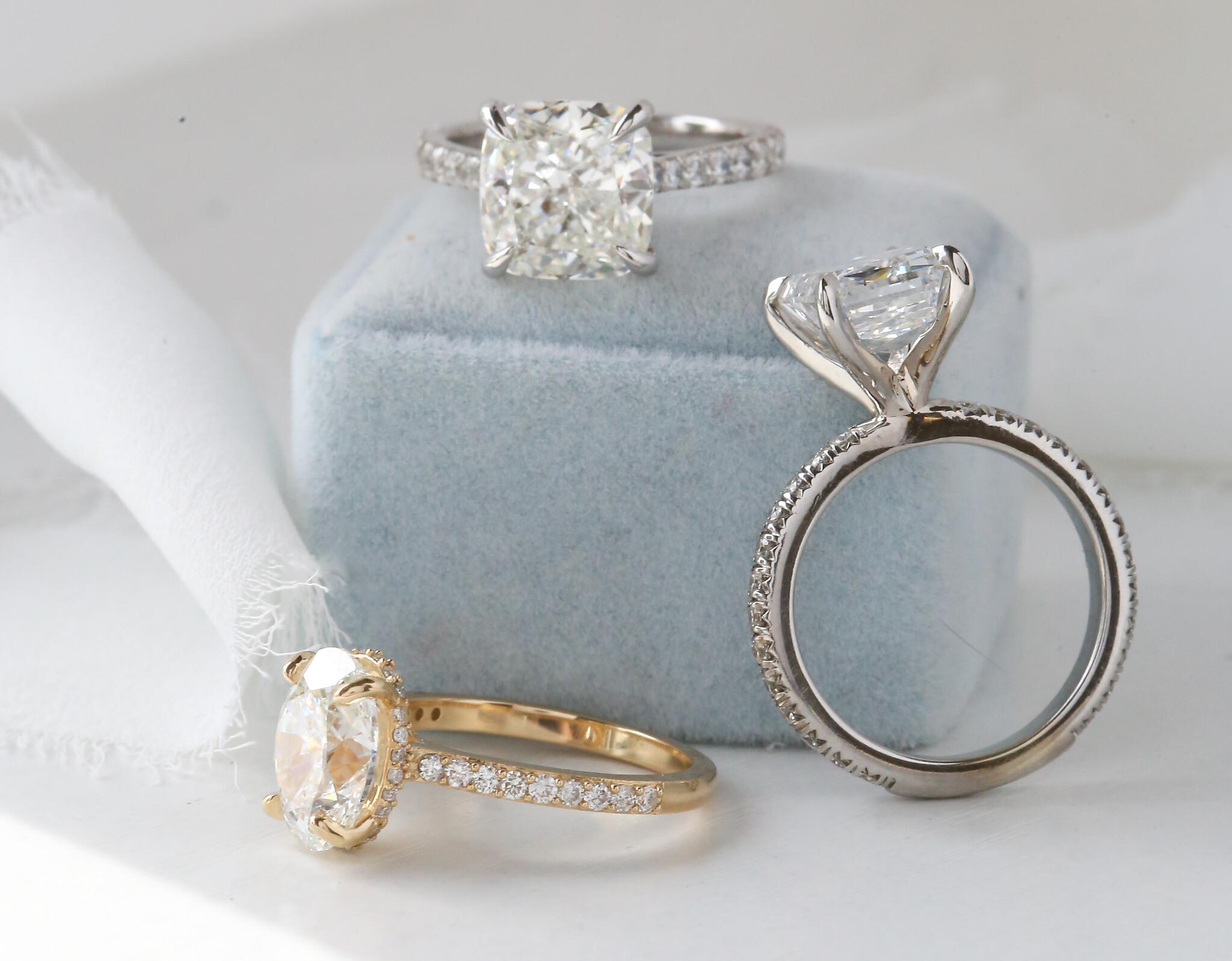 Our Lifetime Warranty excludes the center or main stone of engagement rings, but that is why we offer Insurance Appraisals so you can have your engagement ring separately insured through either BriteCo, a company and software we use designed specifically for the Jewelry Industry, or through your homeowners, renters or other third-party insurer of your choice.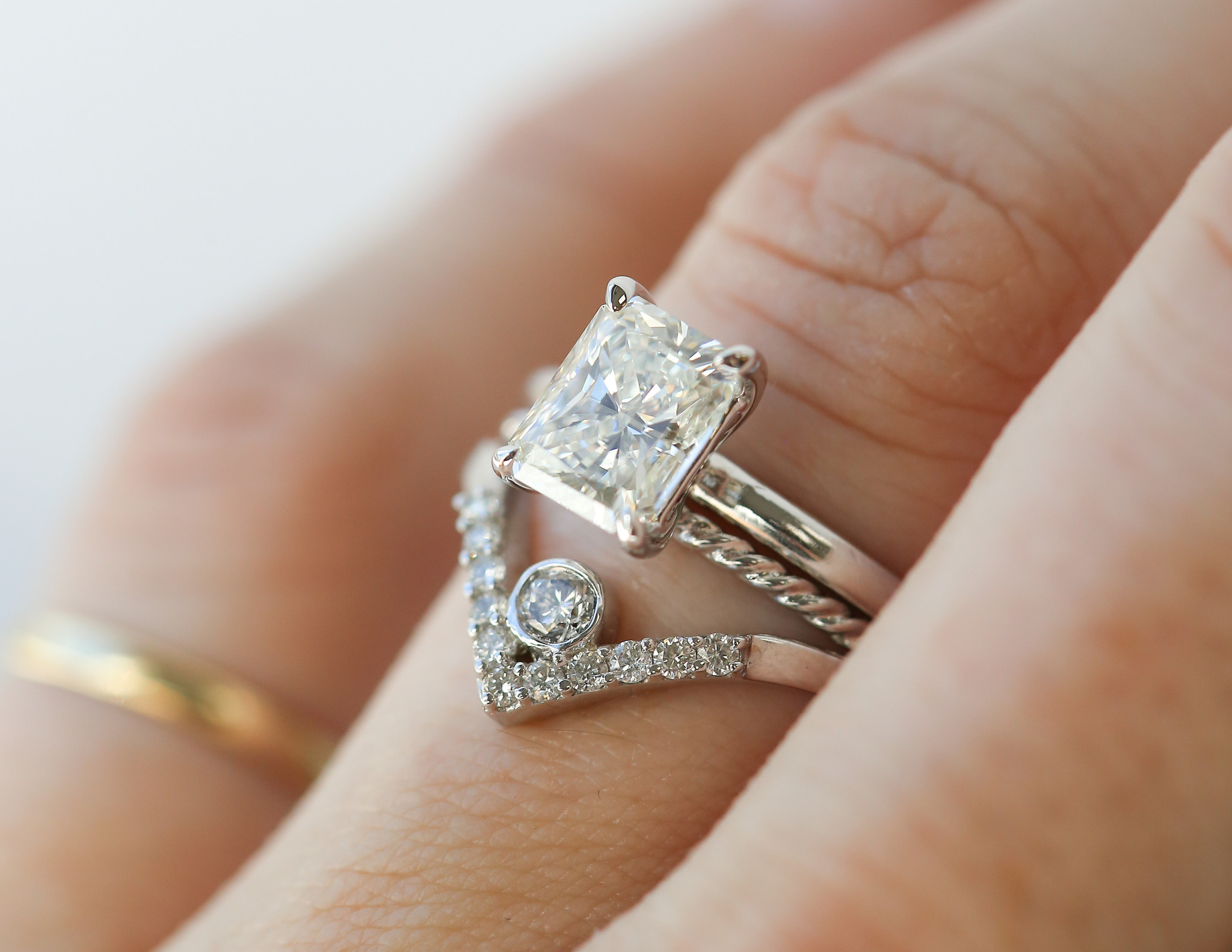 Do you warranty your repair services?

Yes! At American Jewelry, we will provide a 1 year warranty on all fine jewelry repairs and services completed on jewelry that was not purchased from our stores. One of our most used jewelry services, ring sizing, includes the checking and tightening of your stones for 1 year after the sizing was completed – the same way we would warranty a new ring from us!
We do not currently offer any kind of extended warranty or service plan, however, we do provide quotes for replacement and repairs, if you will be utilizing your insurance to cover the cost!
We're here to make your jewelry buying and repair experience a breeze! A brief breakdown of what our warranty covers is: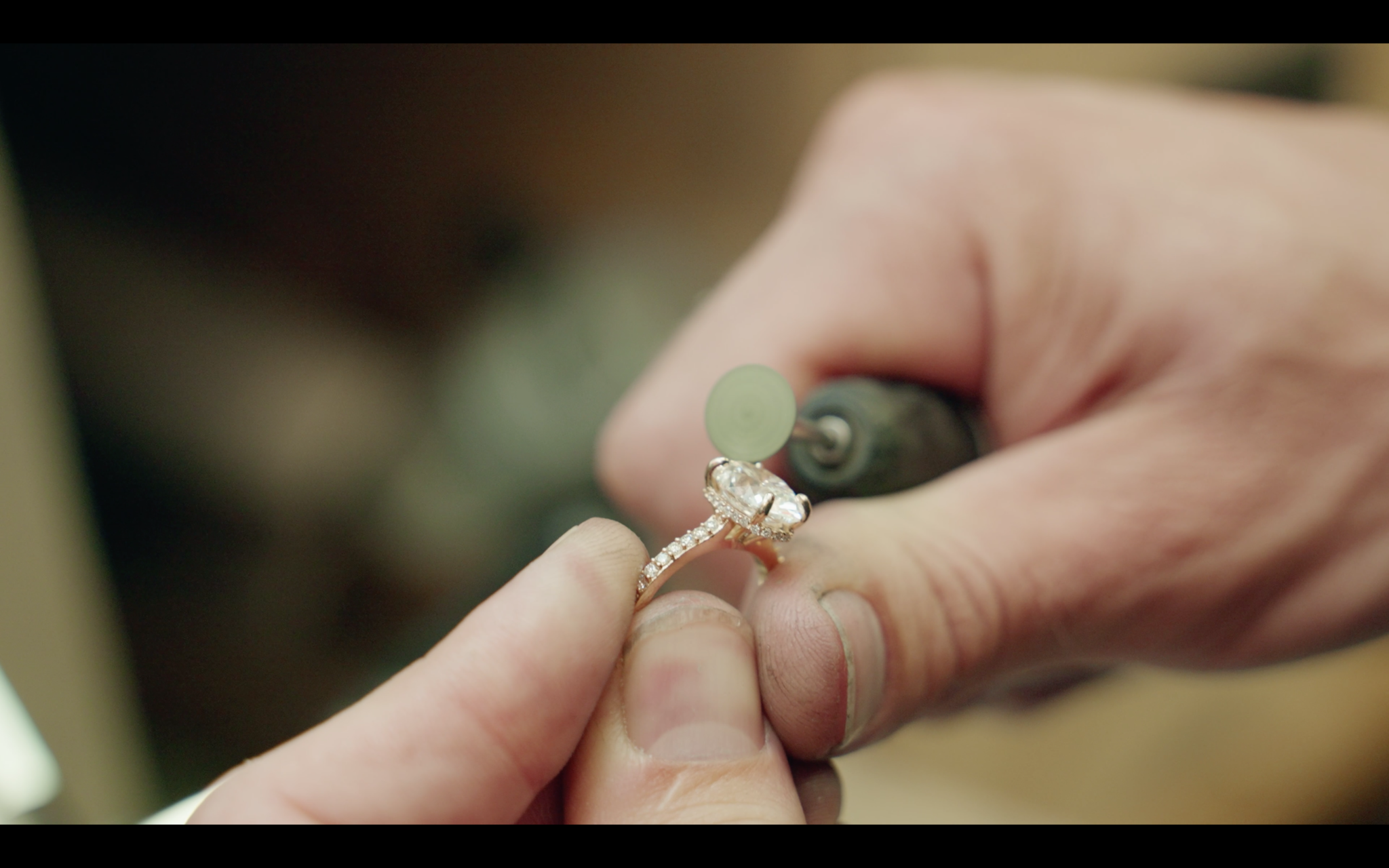 We offer a complimentary first-time ring sizing when you purchase a ring from our store, so no need to worry if it's not the right size, just bring it back in to get the correct ring sizing and we'll ensure your new ring is the right fit!If you purchased an engagement ring from us, or we recently sized your engagement ring, we will inspect, tighten any loose stones, and do a free professional cleaning anytime needed! When you bring your ring in for a cleaning and inspection, our stylists and jewelers will inspect your ring for any possible damage and will provide a quote for any repairs needed – as normal wear and tear is not covered under our warranty.
The clasps of necklaces and bracelets purchased from us are covered under warranty for 1 year after purchase date, so bring it back by if you have any issues at all! To help keep your jewelry in great condition, we recommend you bring it in for us to clean and inspect regularly, to help prevent breakdown of the internal parts and pieces due to build up of dirt and grime, which can accelerate wear-and-tear.
As we've said before, professional jewelry cleaning and inspection is always free, whether your item was purchased from our store or not! Polishing and refinishing/refurbish services are a service that we offer and can help eliminate any tarnishes, scratches or dents, and bring your jewelry back to it's original shining state!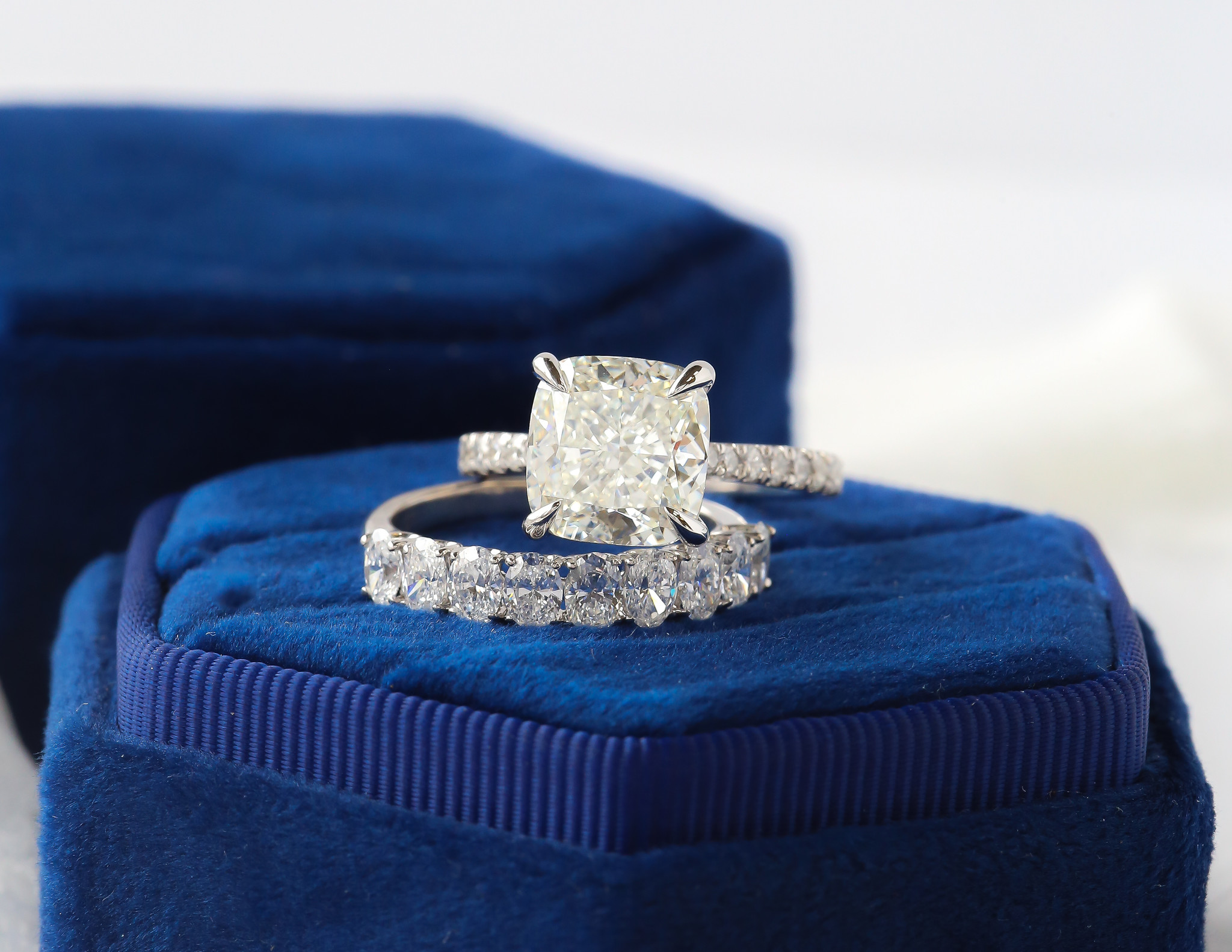 All of our white gold pieces have a fresh coating of rhodium-plating, but future 'dips' or re-coatings are not covered under our warranty, as the plating will slowly wear off over time with normal wear.
If you'd like to check out the full breakdown of our store's warranty and repair warranty, head over to our website and check out the Lifetime Warranty Tab on the bottom of our website!