Watch more from our You Ask, We Answer video series here!
________________________________________________________

We get asked on a regular basis how often should fine jewelry be inspected and cleaned. Just like you have your car inspected periodically, it's important to be aware of keeping your precious pieces of jewelry cleaned and checked for any daily wear-and-tear damage. We all know the messiness life can throw at us and how rough it can be on our bodies - and jewelry. Having your jewelry regularly cleaned and inspected by a professional helps prevent issues, such as losing a diamond in your ring from a worn down or broken off prong.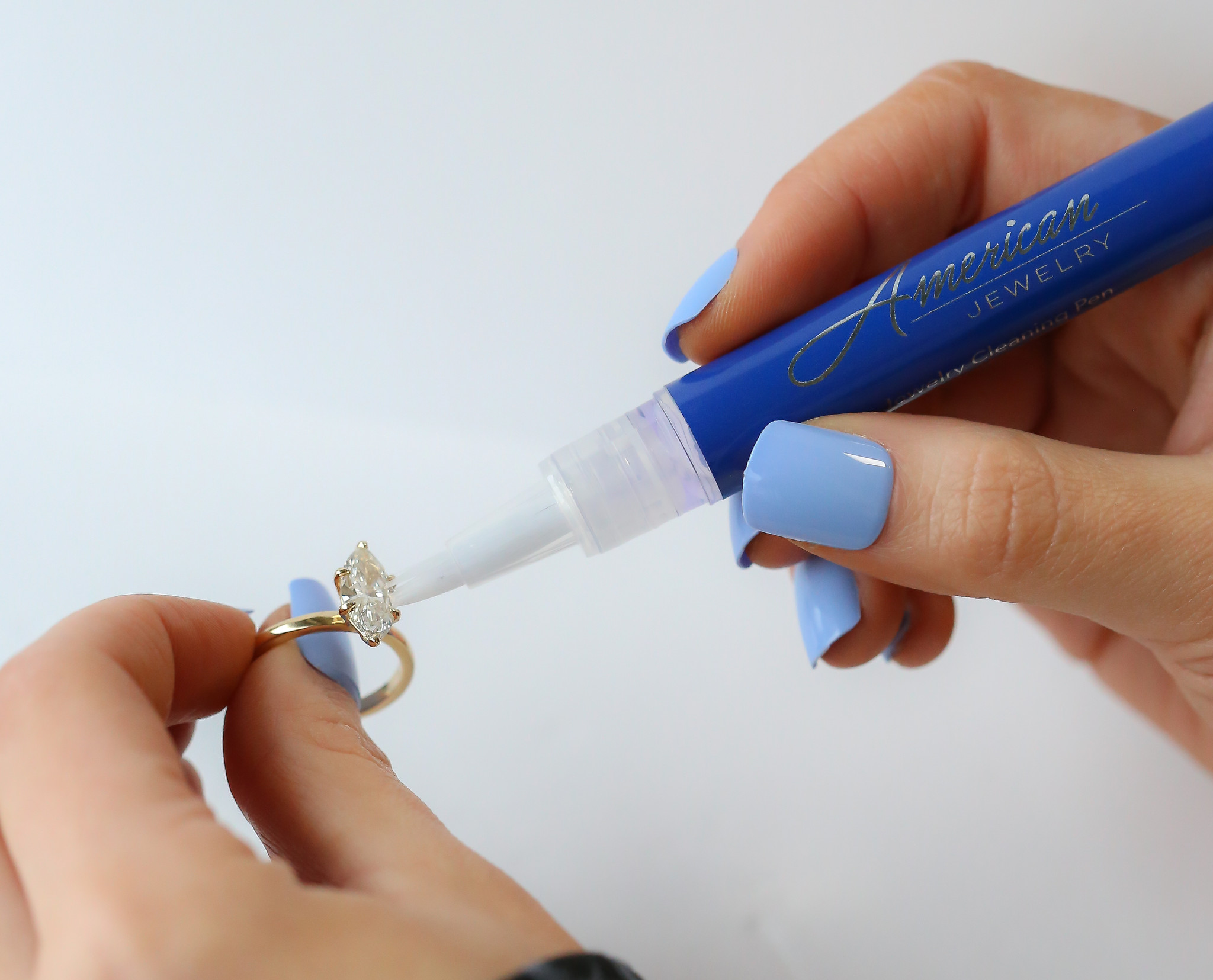 When you stop by our stores to have your jewelry cleaned and inspected, our professionals will use a jewelers loupe to check the integrity of your jewelry! We'll check the security of all stones, checking for anything that might be loose or chipped, and will look for things like moved or broken prongs. Our stylists will check the safety of necklace and bracelet clasps and all aspects of your jewelry to make sure it's in the best condition.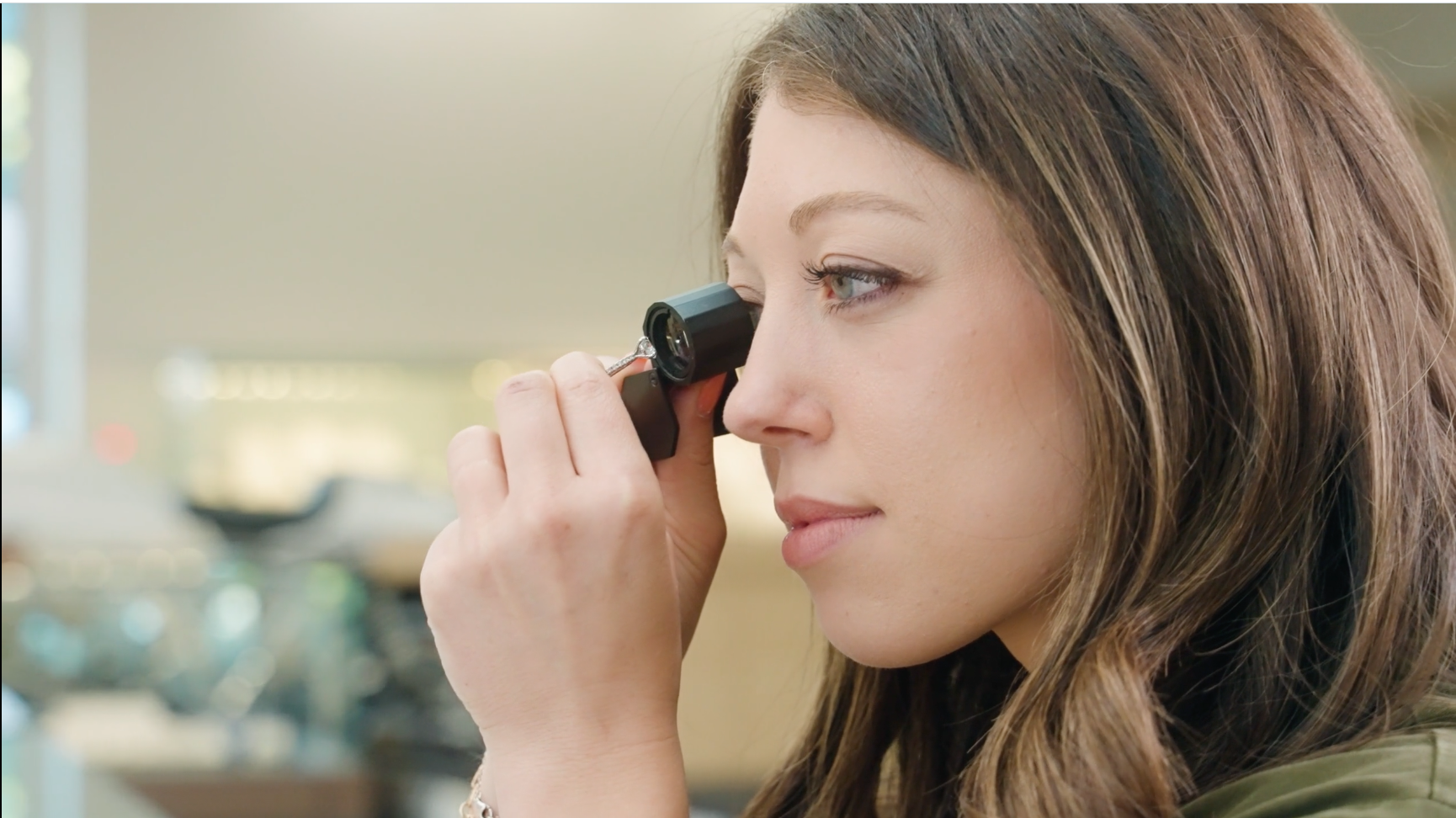 After your jewelry has been throughly inspected, we'll give your jewels a deep cleaning using a professional ultra-sonic cleaner and high pressure steam machine to remove any dirt, lotions and build up that can accumulate within your jewelry. A free professional jewelry cleaning is always a free service, anytime!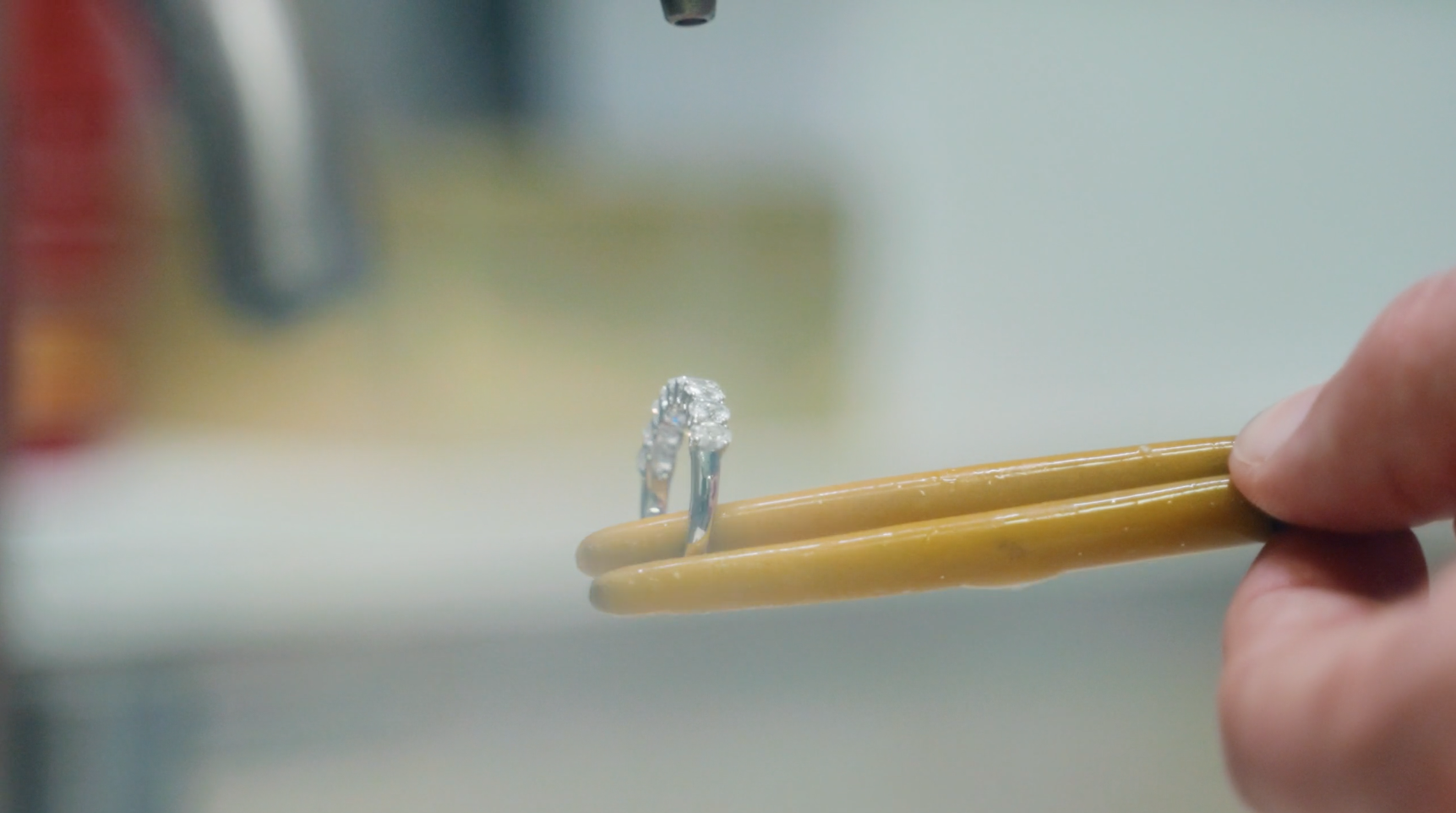 We also offer a line of fine jewelry cleaners that can be utilized at home or on-the-go! Ask a stylist next time you're in about grabbing one of our kits or Diamond Dazzle Cleaning Sticks to help keep your jewelry shining or click here to purchase online!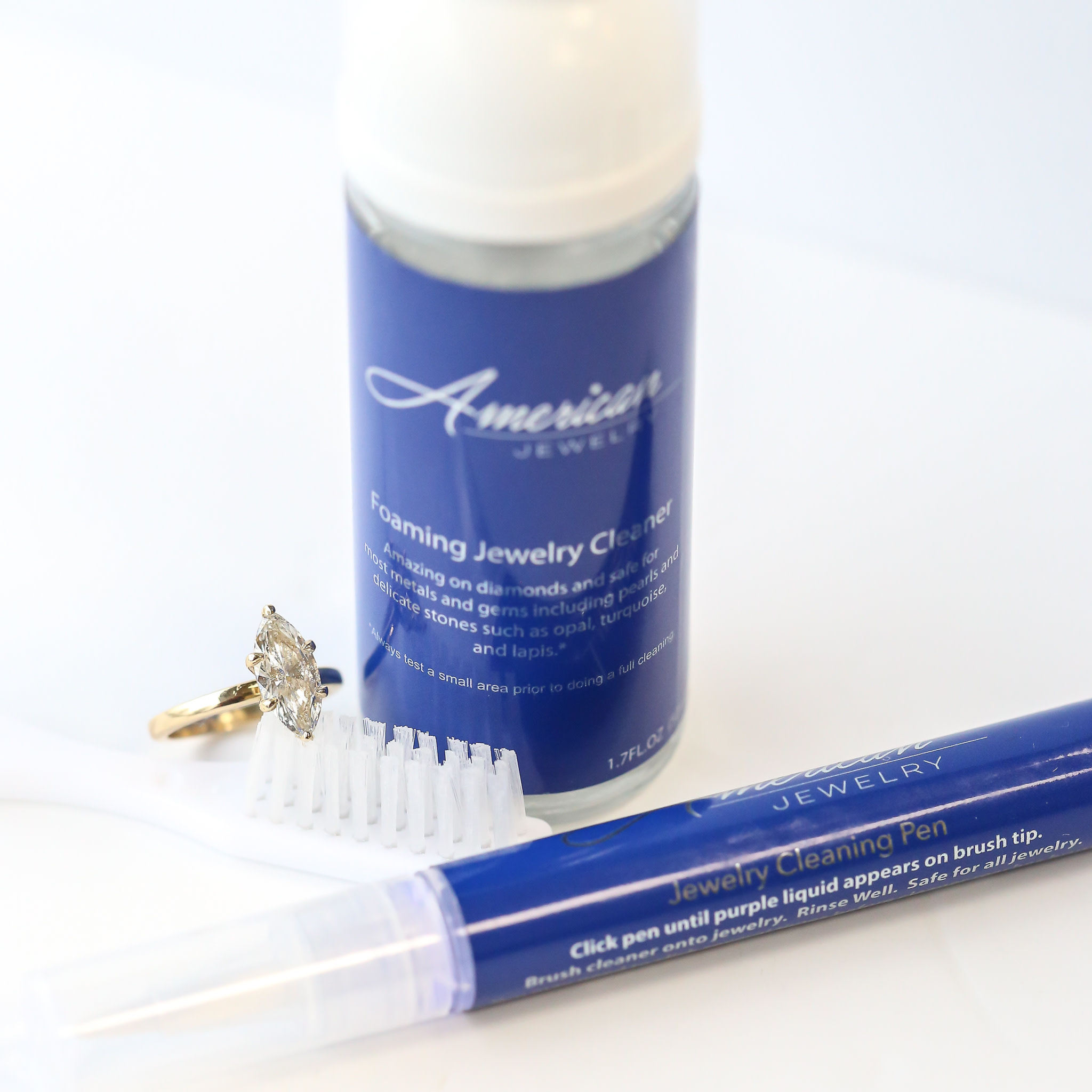 Regardless of if your jewelry was purchased from American Jewelry or not, we are happy to inspect your precious pieces and keep them sparkling and shining! Just stop by our Brentwood or Mt. Juliet anytime you're in the area and we're here to help!