Watch more of our You Ask, We Answer video series here!
-----------------------------------------------------------------------------------
Do you buy gold or diamonds?
Yes, we do! The process is easy and no appointment is needed when you swing by our Brentwood or Mt. Juliet location! When you bring in your items, an associate will take a look at any fine jewelry you might have – think broken necklaces, old bracelets, mixed matched earrings, etc, - and will give you an offer based on the current market after we determine the type of metal and karat of gold! The associate will separate your items by the different karats of gold – 10K, 14K, 18K or 22k – and will then test those items to ensure they are solid and not plated.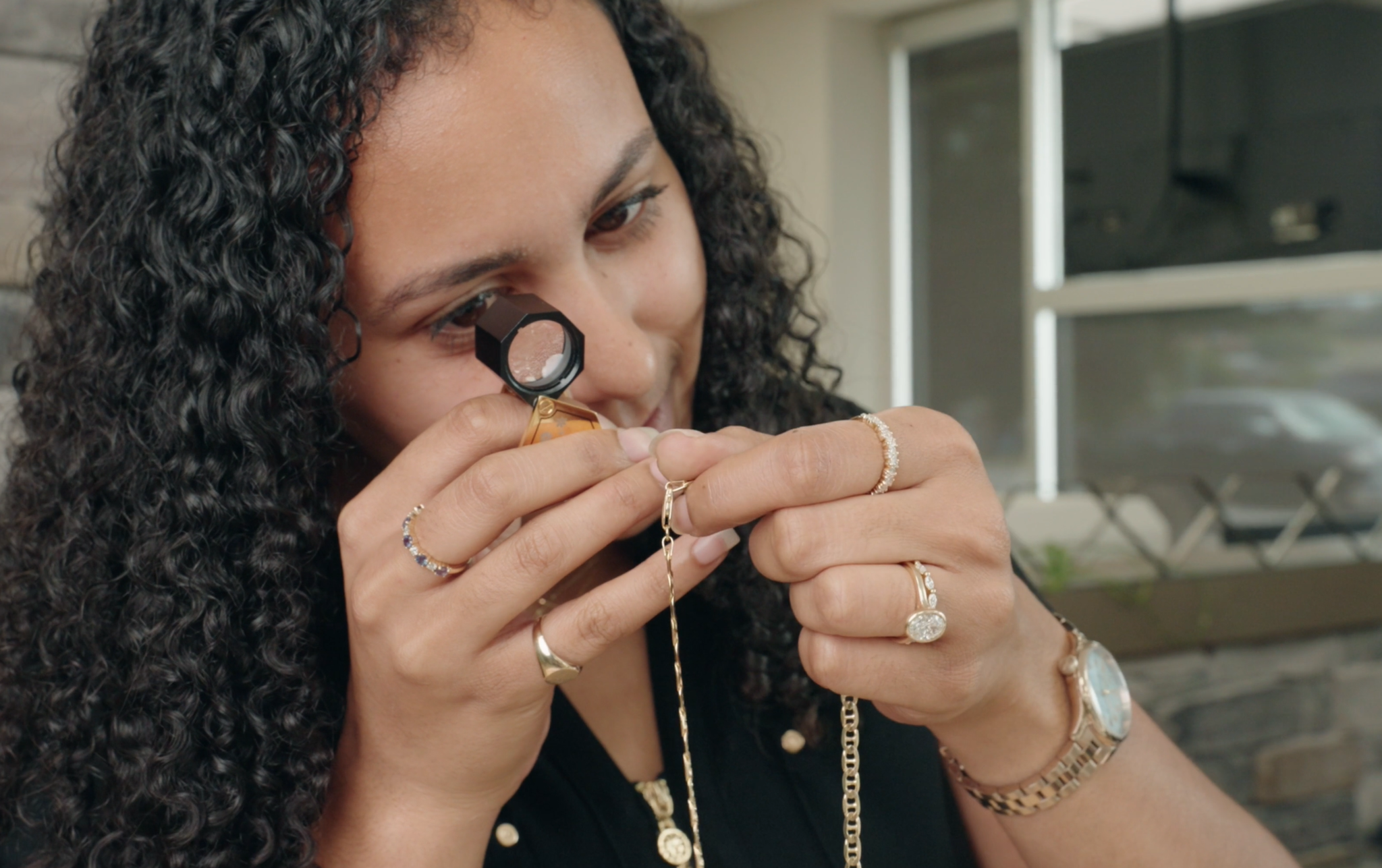 Once the initial inspection and testing is done, we will weigh the items in their karat categories to offer you a total purchase price, based off the current gold pricing. If we offer to buy your items, we extend two options to the selling party – either a check for the amount offered, or if you'd like to make 50% MORE, we can give you an in-store credit with American Jewelry that never expires and can be used just like cash towards any item in the store. So, if you have $500.00 in scrap gold, we will either offer you a check for that amount, or can issue you an in-store credit for $750.00! If you opt for the in-store credit option, it will be added to your Customer Account. Anyone wanting to sell items must be at least 18 years old and have a valid I.D. with them for American Jewelry to offer a bill of sale.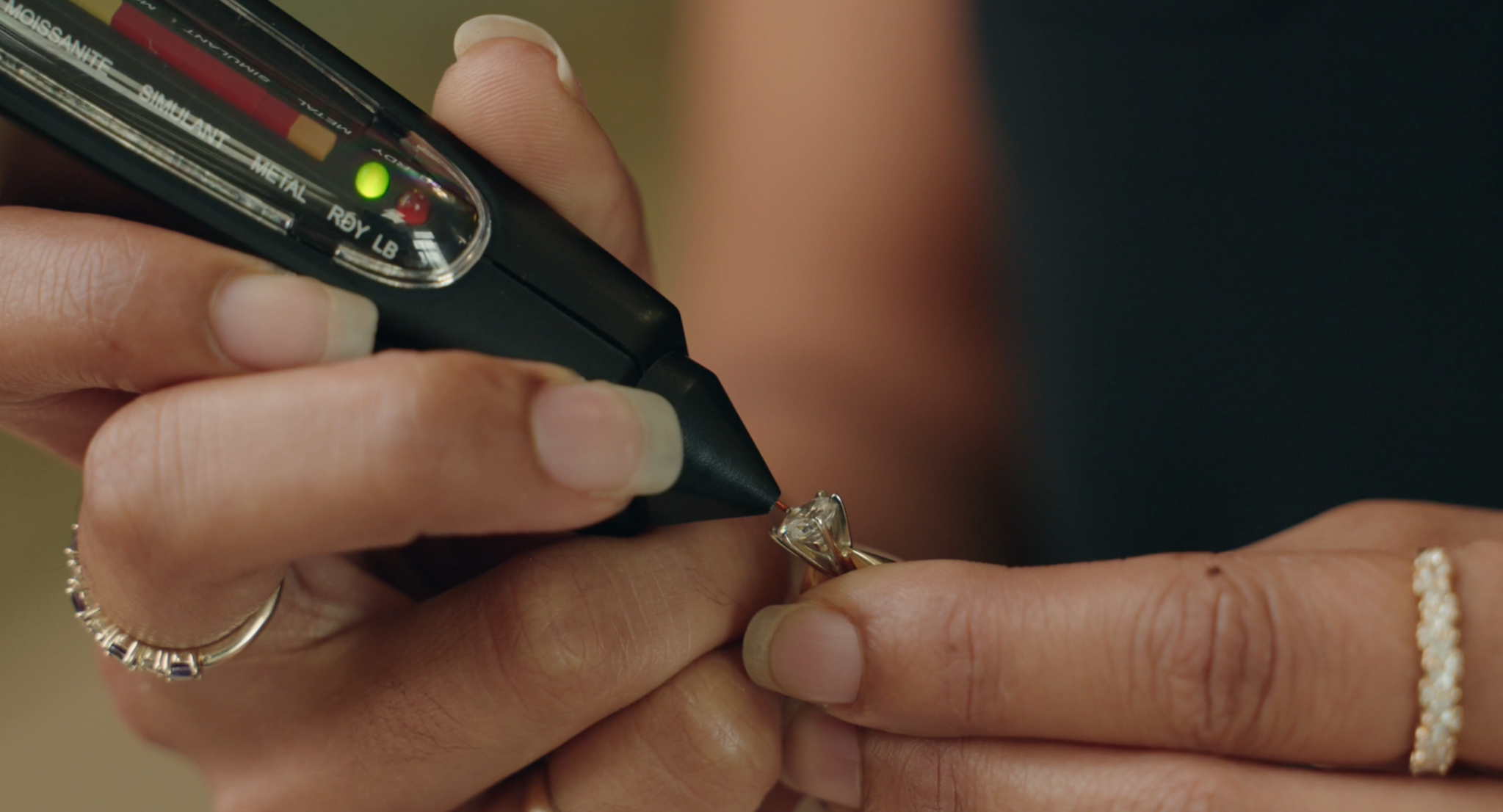 We are asked almost daily if we buy diamonds…

We typically will purchase diamonds that are 1/2ct or larger, and fall within certain grades of the 4 C's of the diamond grading system. We do not sell pre-owned wedding sets, so we will only be interested in the center diamond - although we can take the smaller stones within a setting into consideration upon request. If you have any information or previous paperwork on the diamond you are wishing to sell, or a certification from a grading company, it will be helpful within the evaluation process. If you don't have any information, don't worry! We always perform our own evaluation on the diamonds to determine their grade, but it can help the process and having a certified diamond will bring a bit of a higher premium. Once we establish all the information on the gold and diamonds you've brought in, we will give you a fair market value for you to then take with you!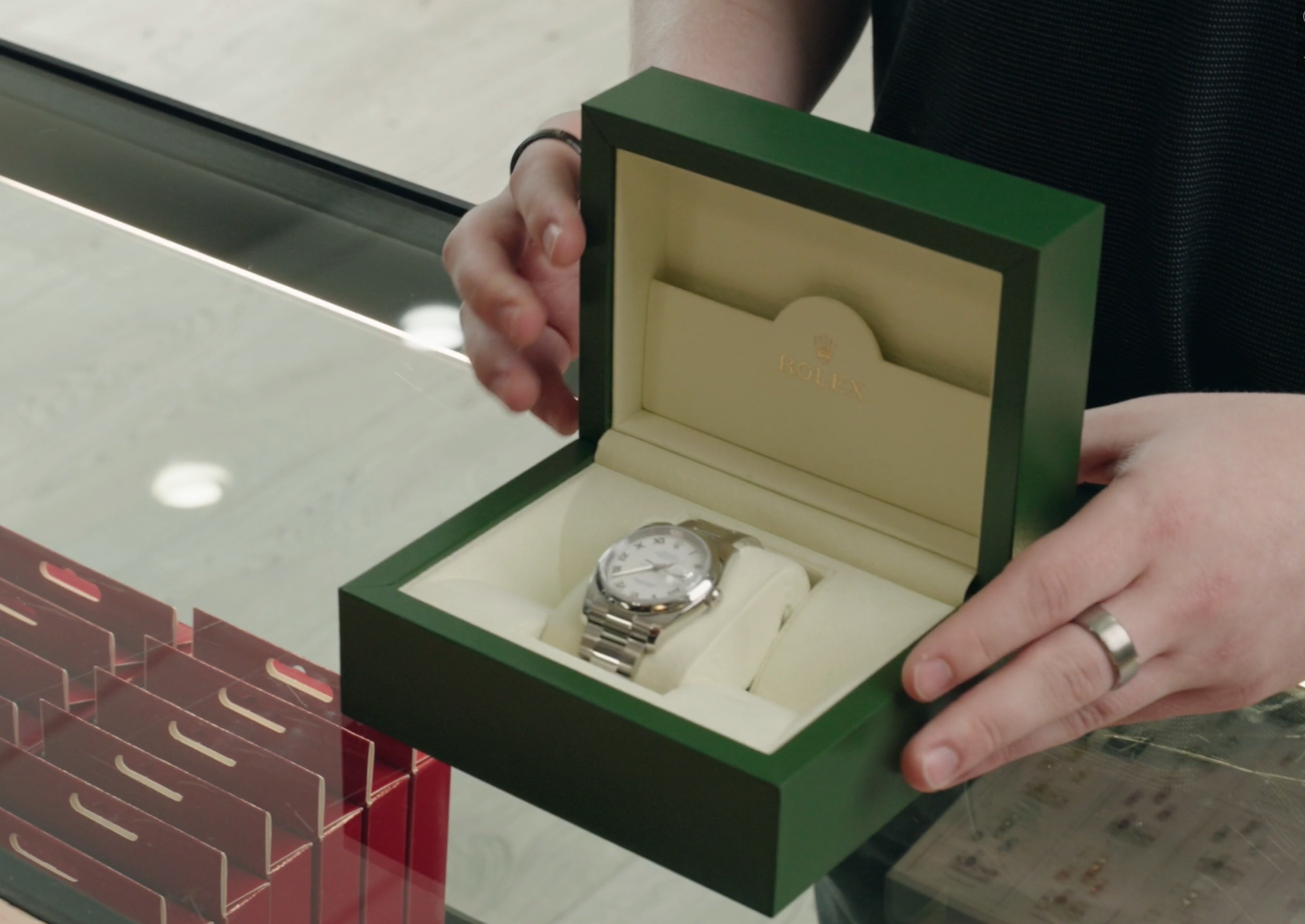 The last big question we are asked is Do we buy Rolex watches?

We do! However, it is important if you have the original paperwork, box or any extra links, that you bring those with you when you show us the Rolex watch you are wanting to sell. If your watch is in a good working condition, the crystal is intact without scratches, and the bracelet doesn't show wear and tear or stretched from over the years, you will receive a fair market value for your timepiece!
If you have any more questions regarding the type of items we purchase, feel free to give us a call at our Brentwood or Mt. Juliet stores, or shoot us a text